We are a group of lawyers, students, and members of the public who believe in using the power of the law to protect the environment. We essentially strive to achieve the following with a focus on Saskatchewan:
Raise awareness about environmental issues and laws;
Build legal and advocacy skills; and
Push for strong and effective environmental laws in the province.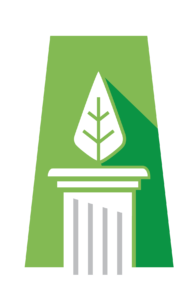 We strive to follow a non-hierarchical, good faith, consensus-based organization. We acknowledge that power can come from places other than structure and so we remain diligent in trying to recognize imbalances where possible.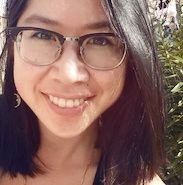 Taylor-Anne Yee graduated from the College of Law, University of Saskatchewan in 2017 and was called to the Saskatchewan bar in June 2018. She articled and practiced in Melville, Saskatchewan, for 1.5 years and then returned to Saskatoon to work at Stockdale Law. In 2020, she became a staff lawyer at Legal Aid. Taylor-Anne greatest passion is environmentalism and strives for every opportunity to work on such issues. Outside of work and SKAEL, Taylor likes to play video games and piano, read, draw, and do graphic design.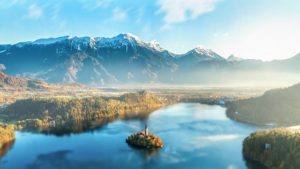 Bio and picture coming soon.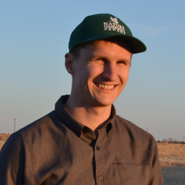 Logan Salm is a Law student at the University of Saskatchewan.  Previously working at the Nature Conservancy of Canada and an active member of University of Saskatchewan Green Legal group, Logan loves the world of environmental policy.  When he is not studying, Logan is an avid hiker and biker of Saskatchewan's many river valleys. Whenever he can manage it you will also find him rock climbing in the Rocky Mountains.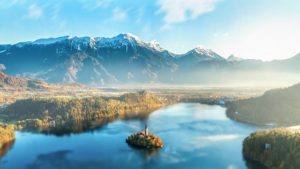 ADMINISTRATIVE FACILITATOR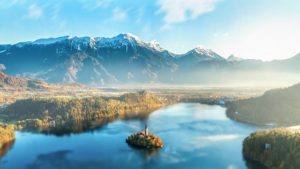 COMMUNICATIONS FACILITATOR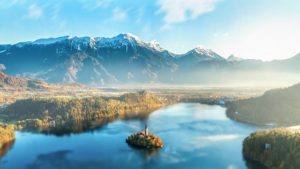 Bio and picture coming soon.